There is so much that goes into building a new organization. We are a grass-roots foundation, built from the ground up, with the help and support of the people of this province. Every dollar counts, and we need every donation to help make a difference in the lives of cancer patients and their loved ones. We want to be their strength, their support, and their trusted friend. We can't do it alone.
With that in mind, when we sat down to create our logo, we quickly realized this was a big moment for us. Wherever the final design ended up, we knew it had to resonate everywhere. It needed to be a symbol of what unites all of us together in Saskatchewan: our strength, our compassion, and our resilience.
A memorable logo is important but a brand is so much more. A successful brand is the positive emotion behind what someone thinks and feels when seeing our logo or hearing our name. We needed a visual identity that could go along with that.
STRONGER TOGETHER
As such, this is part of who we are. As we thought about this and who we want to be for cancer patients and their families – we found the concept for our logo.
This is the Knot of Protection.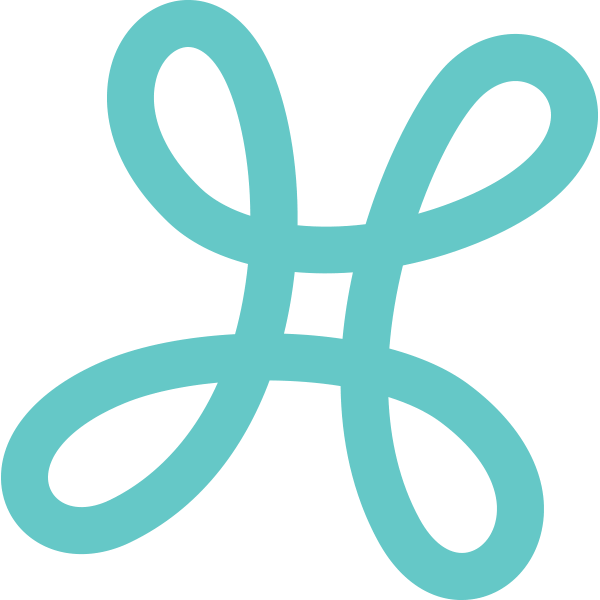 Throughout history the Knot has served as a symbol of protection for the ill.
It is a never-ending loop, symbolizing the never-ending support given by the Cancer Foundation of Saskatchewan. Distinct because of its four corners, they represent the four pillars of the Foundation.
The four loops show the interconnectedness of the patient, their family, the Saskatchewan Cancer Agency and the Foundation in the fight against cancer. And so we will work together, to truly make a difference. We are Stronger Together.
---