What Is HDR Brachytherapy?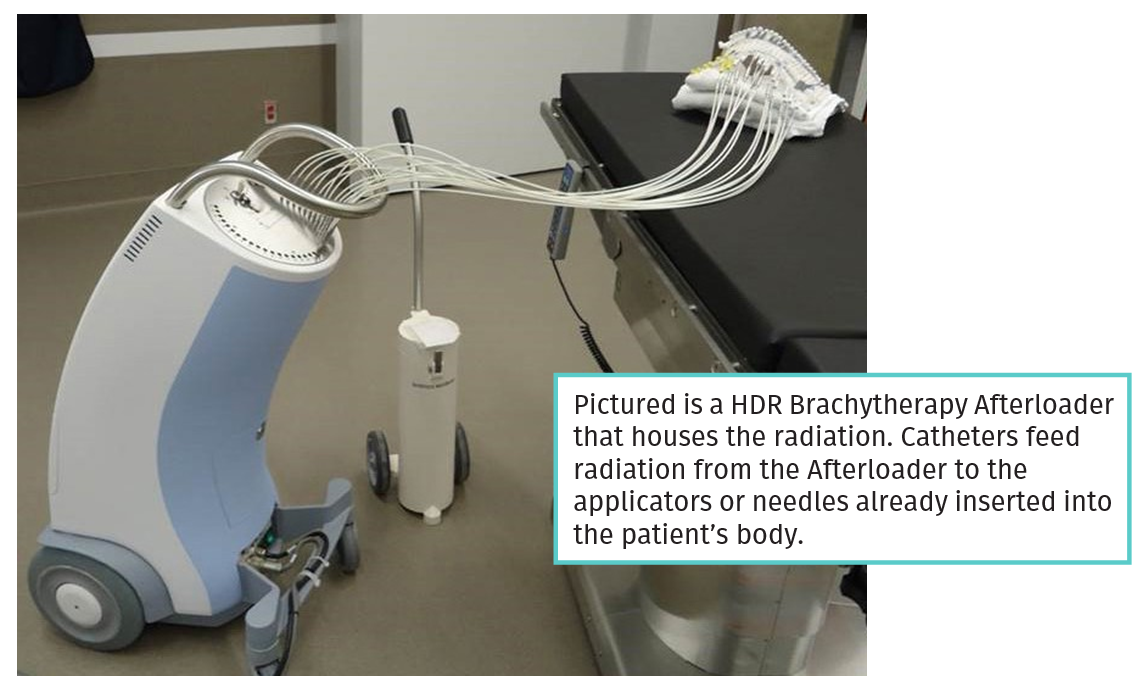 High Dose Rate (HDR) Brachytherapy is the delivery of internal radiation. It involves placing a radioactive source inside the body to treat cancer. The radiation is delivered through small catheters controlled by a remote device called an 'Afterloader'.
Since the positioning of the radiation source can be precisely adjusted with custom dosages, tumors can be treated with very high doses of localized radiation – all while avoiding damage to healthy tissue and organs.
This means higher doses of radiation are delivered in a more targeted area, and in a shorter period of time, often resulting in less side effects for the patient.
Other benefits include:
Reduces the number of other potential treatments
Treatment is delivered within minutes
Minimal recovery time
Greater comfort for the patient during and after the procedure
By investing in new equipment and technology for the HDR Brachytherapy Program, you are providing the highest possible outcomes for cancer patients in our province. Together, we can shape cancer care in Saskatchewan.
Donate Now
And Why Does It Matter?
HDR Brachytherapy is leading edge technology when it comes to treating some types of cancers. The most common cancers that are treated with HDR Brachytherapy in Saskatchewan are prostate, cervical and endometrial.
The Allan Blair and the Saskatoon Cancer Centres each have a HDR Brachytherapy Suite that urgently need new technology. Both Cancer Centres offer the HDR Brachytherapy treatment program, but the Allan Blair Cancer Centre is the home of the Provincial Prostate HDR Brachytherapy program.
Depending on the type of cancer being treated, different applicators and technology are needed.
The much-needed new HDR Brachytherpy equipment will provide greater precision in delivering treatment and offer a higher quality of life for people diagnosed with cancer.
When you put the right tools in the hands of the right people, you can change what's possible for cancer patients. But we cannot do it alone.
We need the support of people across this province, to ensure cancer patients have access to the latest technology right here at home.
Donate Now
Melina Christianson; shown here with her husband, Jordan, is just
one of the patients who have benefitted from this advanced treatment.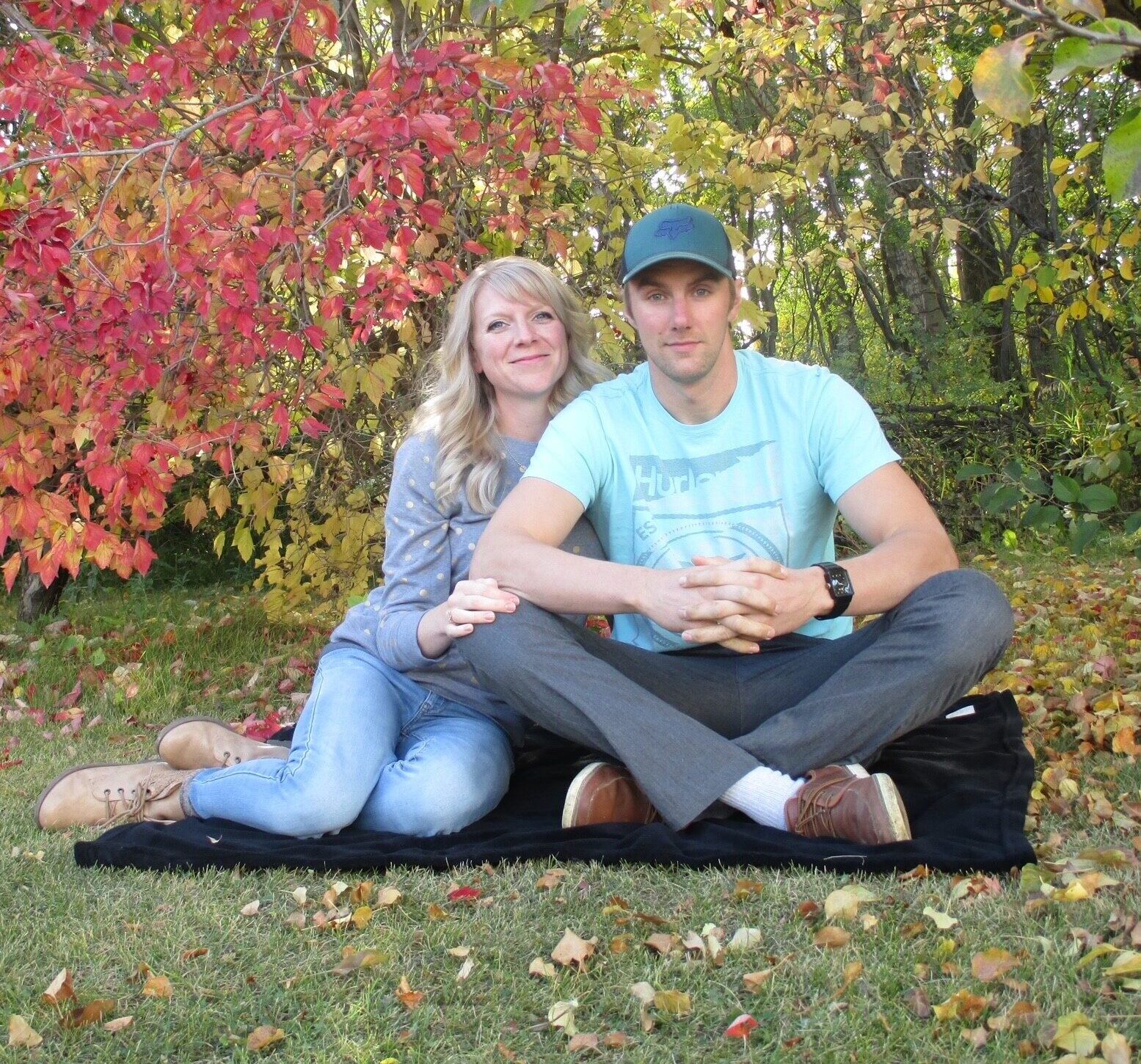 Read her story